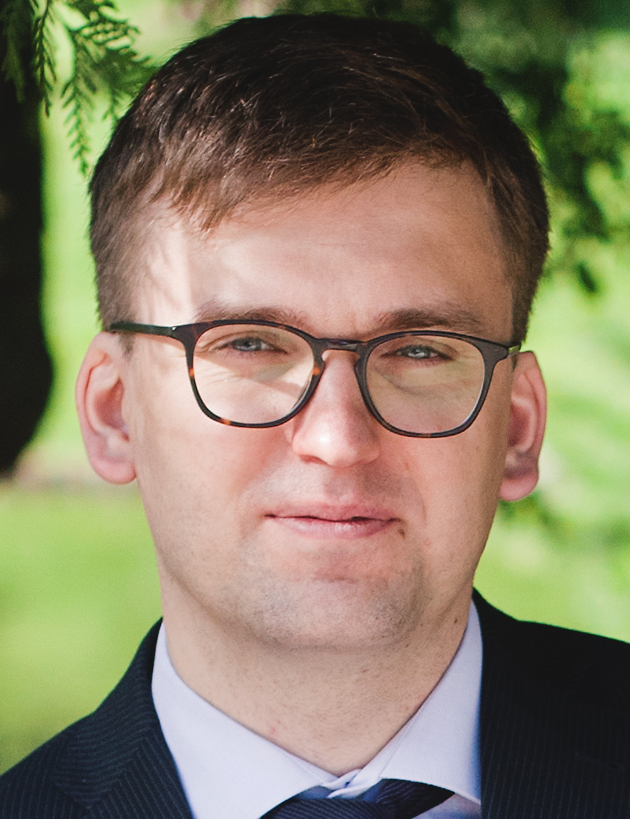 I am a Swiss National Science Foundation Ambizione Fellow at the University of Zürich. I am a philosopher, and I have focused my research on three main questions: What are normative reasons in general? How do we think about graded notions in epistemology? What are the consequences within and outside epistemology of taking knowledge as fundamental and explanatorily prime? These general research questions correspond to my three main research programs. See my research statement for more on these.
I am also a member of ZEGRA (Zurich Epistemology Group on Rationality).
[The above transcription of my name is in Latvian. I prefer Latvian transcription of my name for official and semi-official venues, e.g., publications. Yet, in everyday contexts, I am happy to switch to English/French transcription 'Arturs'].
Selected Publications
Books
Normative Reasons: Between Reasoning and Explanation, Cambridge University Press, 2022. Available in the Open Access format online: HERE.
Edited Volumes
(with Jacques Vollet) Putting Knowledge to Work: New Directions for Knowledge-First Epistemology, under contract with Oxford University Press
Articles
The Paradox of Graded Justification, Episteme, forthcoming;
Qu'est-ce que le « poids » des raisons si la justification n'admet pas de degrés?, in Jacques Vollet and Jean-Marie Chevalier (eds.), La notion de degré en épistémologie, Collège de France, Paris, forthcoming;
Evidence and Emotions: The Problem of Propositional Justification, American Philosophical Quarterly, forthcoming;
Persistent Burglars and Knocks on Doors: Causal Indispensability of Knowing Vindicated, European Journal of Philosophy, (2021), doi: 10.1111/ejop.12751, link to publication (Open Access);
How to Argue with a Pragmatist, Inquiry, (2021); link to publication; penultimate version (PDF);
(with John Hawthorne). Graded Epistemic Justification, Philosophical Studies, (2020); doi:10.1007/s11098-020-01512-0; penultimate version (PDF);
Is an increase in probability always an increase in evidential support? Erkenntnis, (2020); link to publication; penultimate version (PDF).
Two-State Solution to the Lottery Paradox, Philosophical Studies, (2019); penultimate version (PDF), link to publication.
Normative Reasons Without (Good) Reasoning, Ethics,

130

:

2

, (2020):

208-210

; doi: 10.1086/705765.
Subjective Unpossessed Reasons, Thought, 7:4, (2018): 262-270, 2018, doi:10.1002/tht3.395; PDF; link to publication.
Common Sense and Evidence: Some Neglected Arguments in Favour of E=K. Theoria, 83:2, (2017): 120–137; doi:10.1111/theo.12111; PDF; link to publication.
Save the children! Analysis 76:4, (2016): 418-422; doi:10.1093/analys/anw051; PDF; link to publication.
The problem of massive deception for justification norms of action. Acta Analytica, 29:4, (2014): 457-468; doi: 10.1007/s12136-014-0220-1; PDF; link to publication.
(Book Review) Review of M.McBride, Basic Knowledge and Conditions on Knowledge, dialectica, 73:1, (2020): 280-285.
(General Audience) Why won't scientific evidence change the minds of Loch Ness monster true believers?, The Conversation, June 6, 2018;
Workshop: Degrees in Epistemology and Beyond, 14-15 November 2022, University of Zurich